Gain

direct secondaries access

with professional guidance.
Seize the opportunity and gain access to secondary markets with professional guidance exclusive to HalBar Partners. Our secondary strategies contain a basket of companies already generating cash flow.
Experience, Expertise & Access
With our distinct thesis and domain expertise in the secondary markets, we aim to partner with companies and founders who require direct access to the secondaries market for liquidity.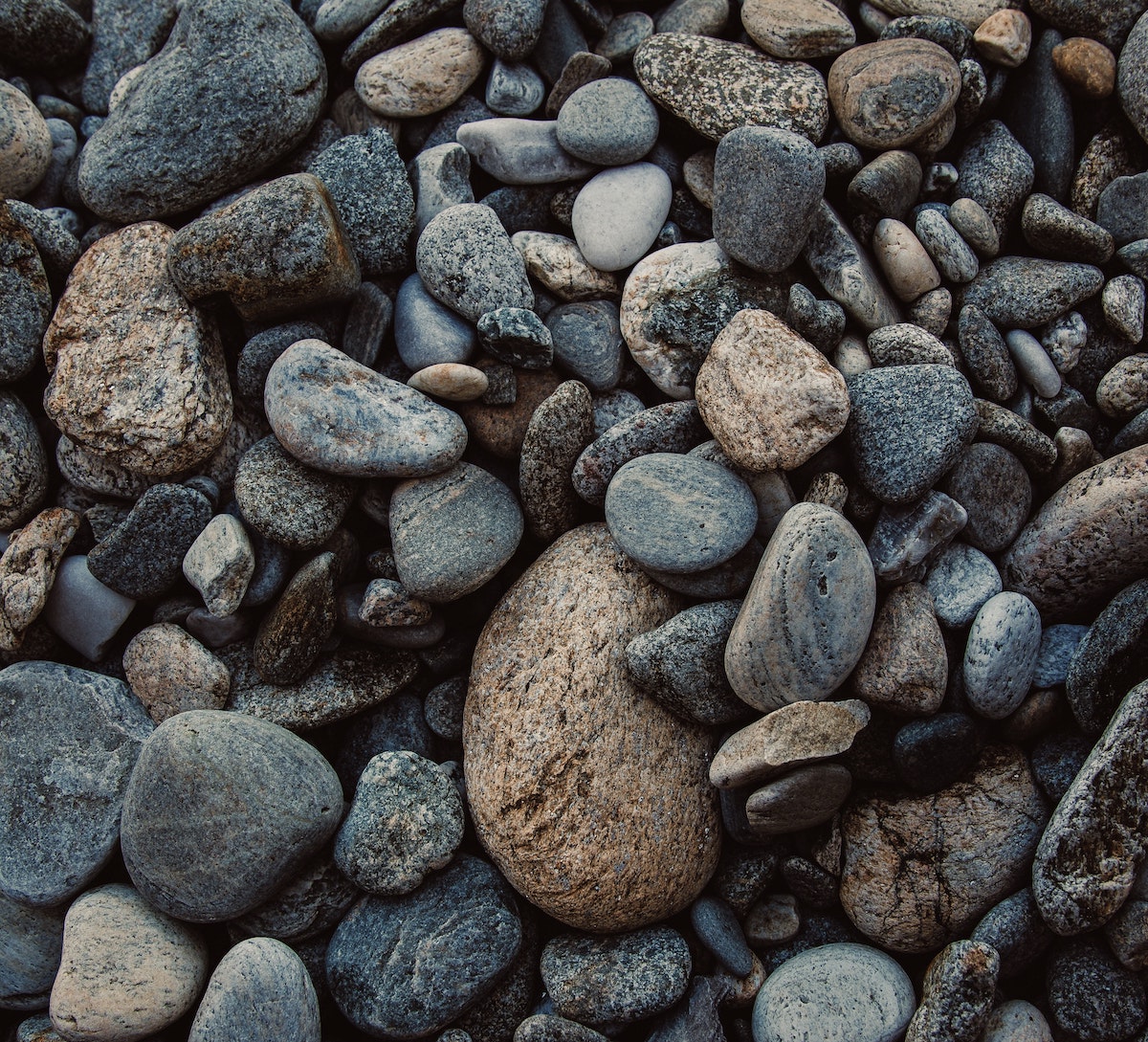 Learn About HalBar's Secondaries Strategies

 All content herein is provided for informational and discussion purposes only and is not a part of, and should not be construed as part of, any offer to sell or any solicitation of an offer to buy any limited partnership or other interest in an investment. For full legal disclosures, please click here.