Creating

Local, Regenerative




Supply Chains

Nationally
At HalBar, we aim to invest in a sustainable future. Our Carbon Smart Strategy contains lucrative partnerships, exclusive technology, and immediate growth potential in an untapped market.
What is
Carbon Smart
Wood?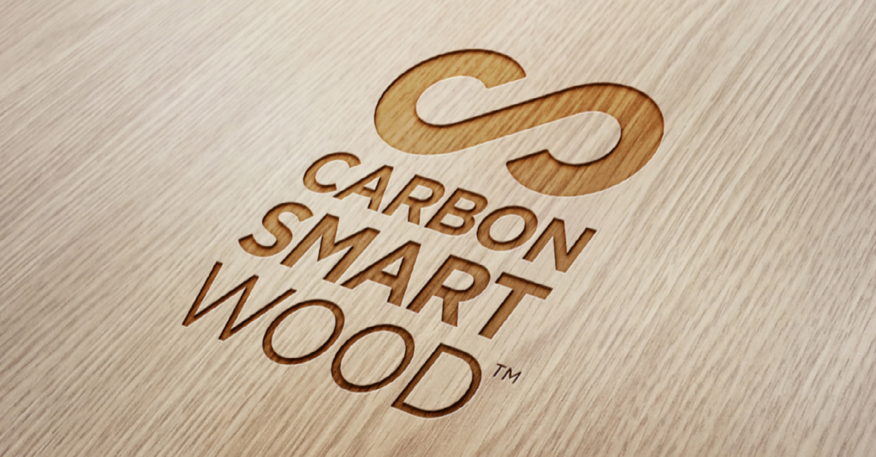 Locally Salvaged:
Sourced from trees that were not harvested, but instead fallen naturally from disaster, disease, development, or decay.
Locally Processed:
Chain of custody transparent and enabled by Traece technology which allows clear insight into the source tree and makers behind every board.
Reinvests in local trees:
A minimum 15% of all Carbon Smart Wood sales profits support critical tree canopy restoration.
Inline with macroeconomic trends of procuring a more sustainable future, our decarbonization strategy targets the $200bn lumber industry that is longing for disruption.
Partner with HalBar and leading companies sourcing Carbon Smart Wood in providing carbon smart dimensional lumber at scale, and be the first to do it.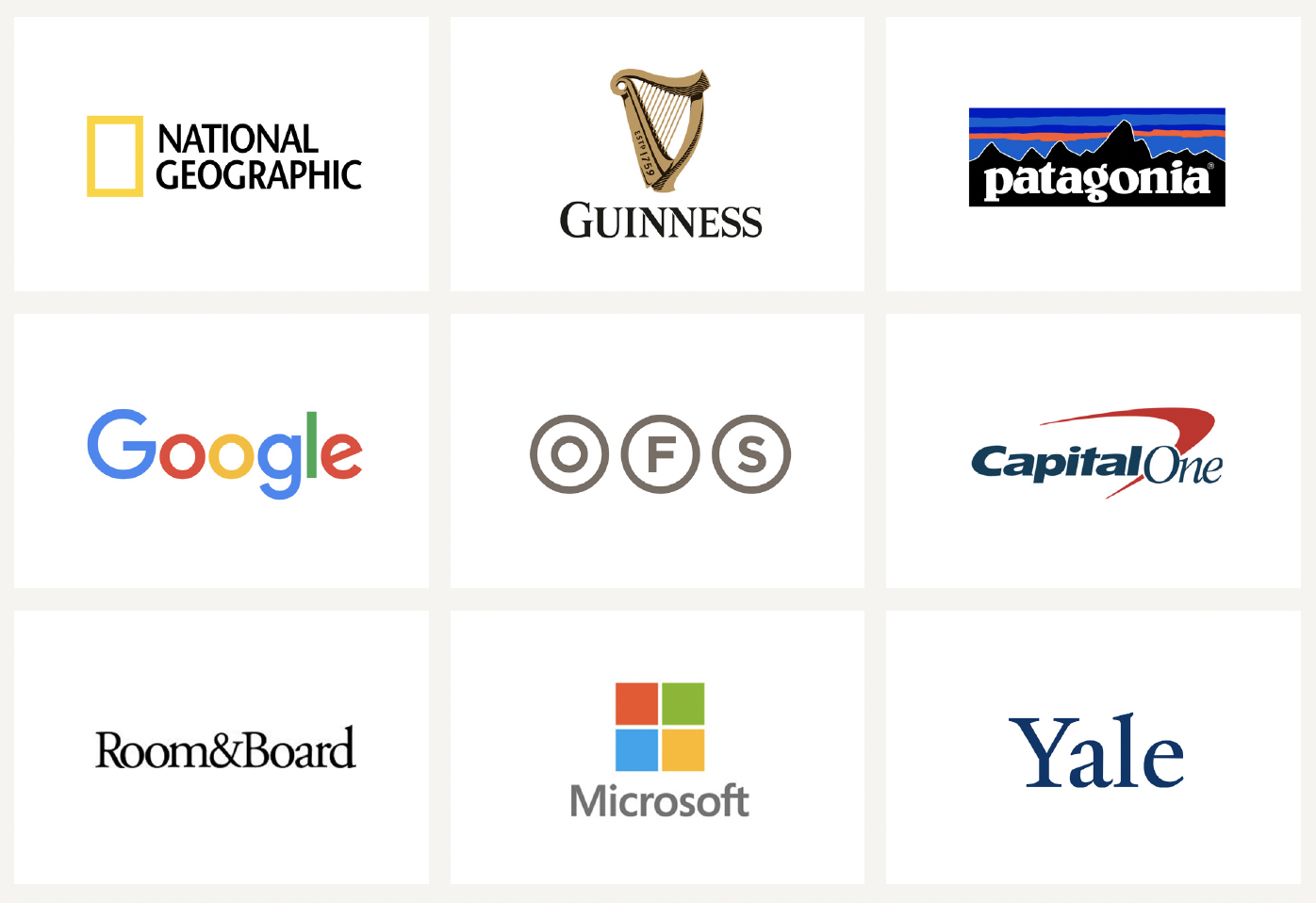 Learn About the Carbon Smart Strategy

 All content herein is provided for informational and discussion purposes only and is not a part of, and should not be construed as part of, any offer to sell or any solicitation of an offer to buy any limited partnership or other interest in an investment. For full legal disclosures, please click here.